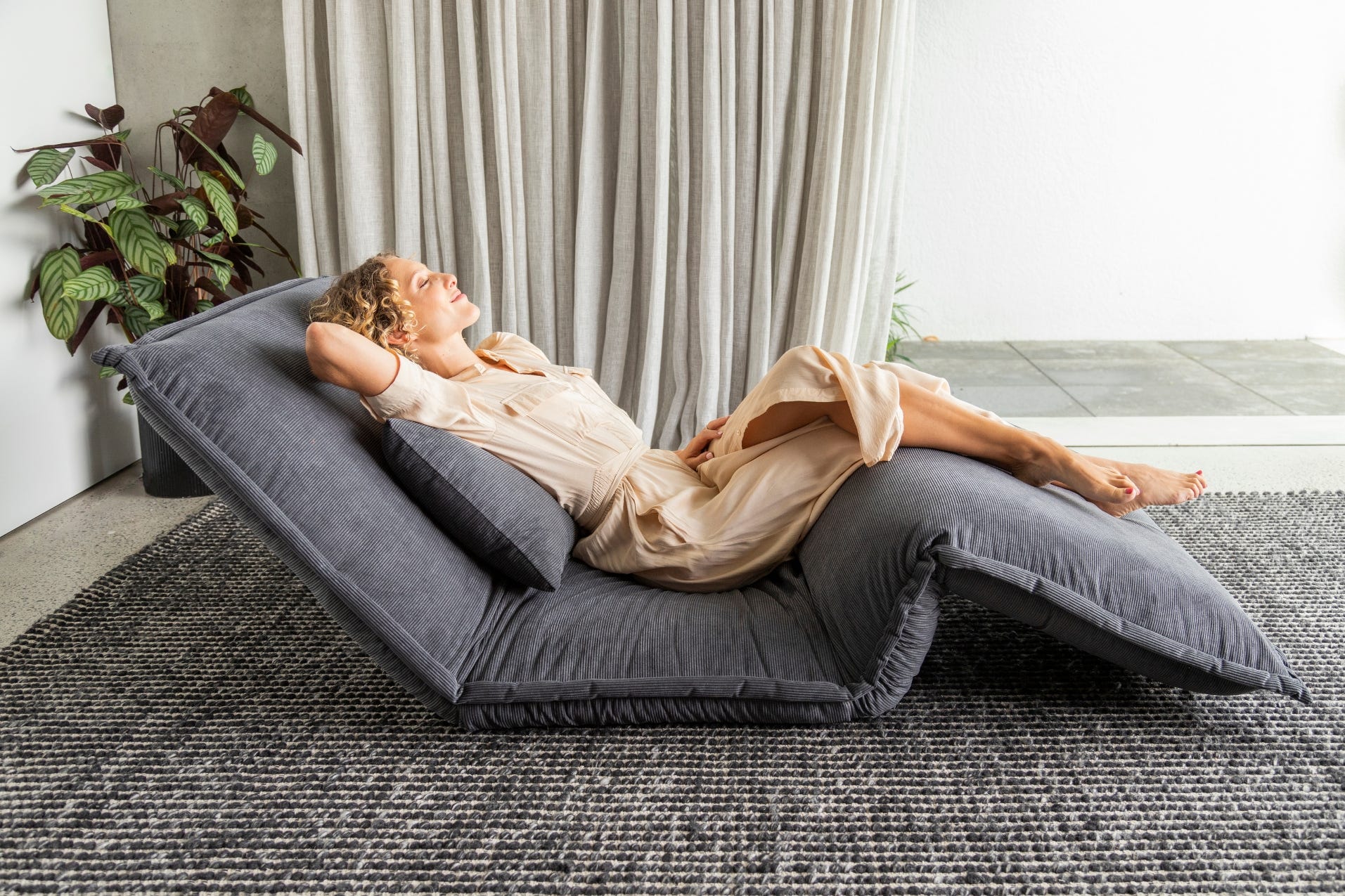 Who doesn't love a good sofa bed?
Space-saving and multifunctional, the sofa bed can make any place your space while also making it the place to be for friends and family. However, with its double-duty role, the perfect sofa bed needs to be comfortable to lounge on and supportive to lay on.
Sofa beds come in many shapes and sizes, but not all options are created equal. With that in mind, here are four sofa beds that are so comfortable, it'll be hard for your guests to leave (sorry!).
Why go to Venice for a holiday when you can bring Venice into your home all year long? The Venice 3-Seat Sofa Bed is the perfect perch for gathering during the day, as well as the ideal base for a night of blissful slumber.
Premium linen blend upholstery oozes coastal charm, and the ultra-comfy cushions provide unwavering support around the clock. But what we really love is its low maintenance charm: the sofa converts into a pull-out bed in no time at all, while removable slip covers make cleaning an absolute breeze.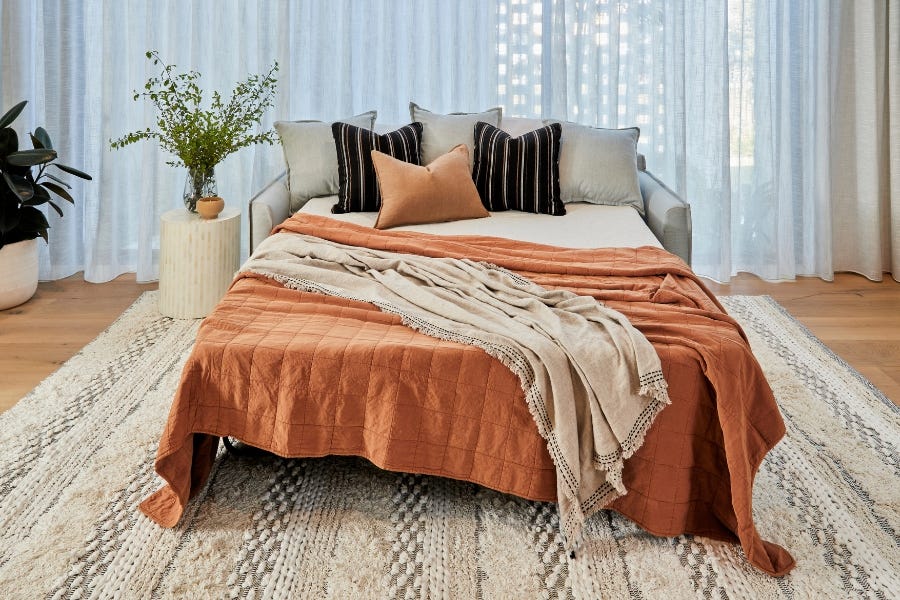 Who says you need a lot of space for a sofa bed? The Happy brings an incredible amount of versatility and comfort to any living room or guest room — all while being small enough to pop in every nook and cranny.
What makes the Happy so unique is that it can be used as a couch, a recliner, or a bed. Moreover, the Happy features no legs and a lightweight frame, which makes it easy to shuffle around when you're welcoming guests. With multiple colourways and an armchair plus 2-seat option, you'll be Happy to have it.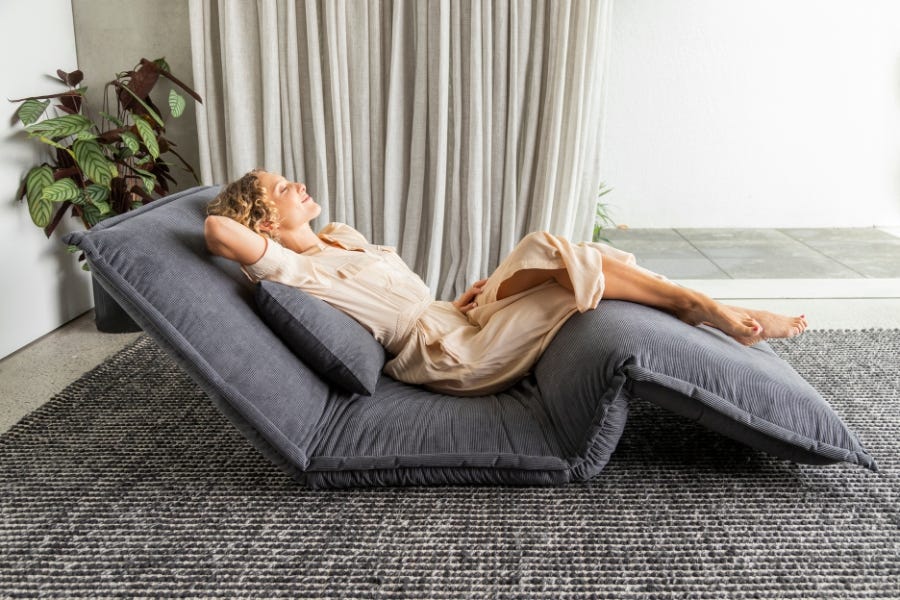 Find us another sofa bed that looks this stylish and comfortable…we'll wait. With a name like "Siesta", it's no surprise this couch is made for dozing off at all hours of the day.
The premium linen fabric, plush cushions and curved silhouette all work together to give the Siesta its laid-back look and supportive frame. Add in a comfy memory foam mattress, and the Siesta is the perfect enhancement for any coastal living room.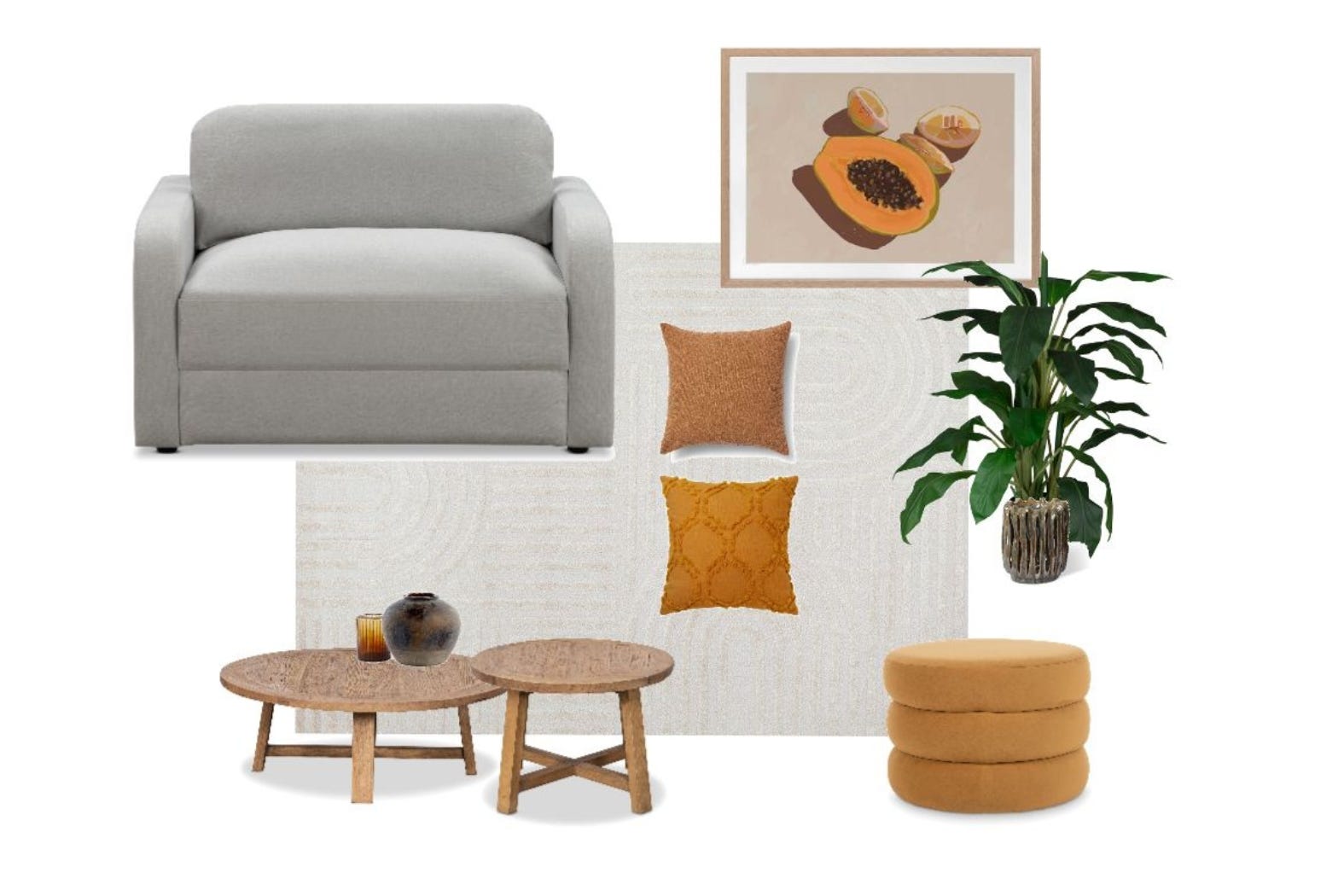 If we were picking a couch based on vibes alone, it's tough to beat the sunny disposition of the Cove 3 Seat Sofa Bed.
The classic neutral Manhattan Sand tones and the contemporary frame are enough to make even the dullest living rooms brighten up with style — and that's without even talking about the spacious memory foam folding out bed. Best of all, the chaise sofa offers an abundance of roomy comfort all on its own, in case you're looking for a quick cat nap after a day spent lounging in the sun.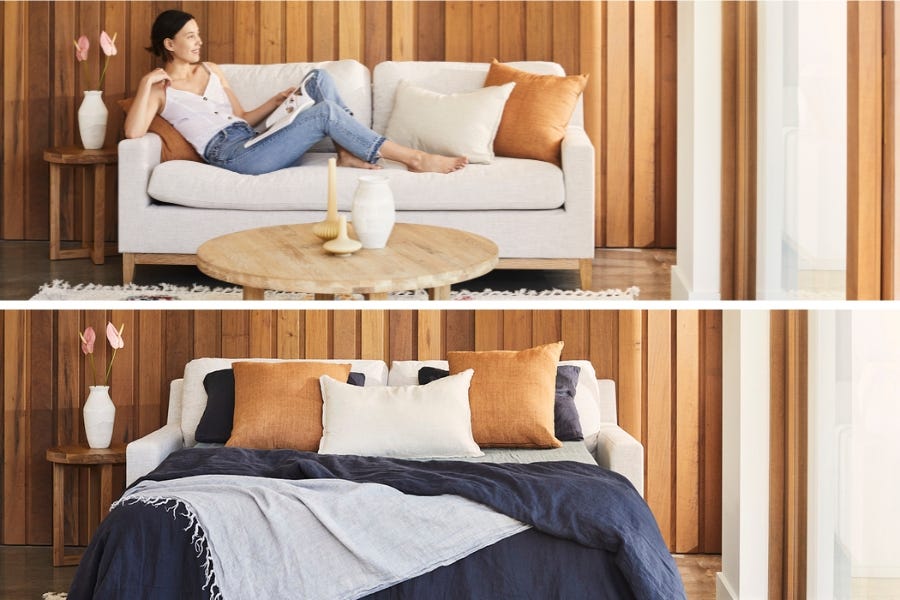 Want to browse more comfortable sofa beds? Jump in and discover the full range here.