Create your dream space
Styling consultation
Our expert stylists will guide you to interior style heaven.
Take the guesswork out of interior design with our own professional styling service. Our expert designers will help you curate the perfect collection of products to suit your taste and budget - making it easy to realise the home of your dreams.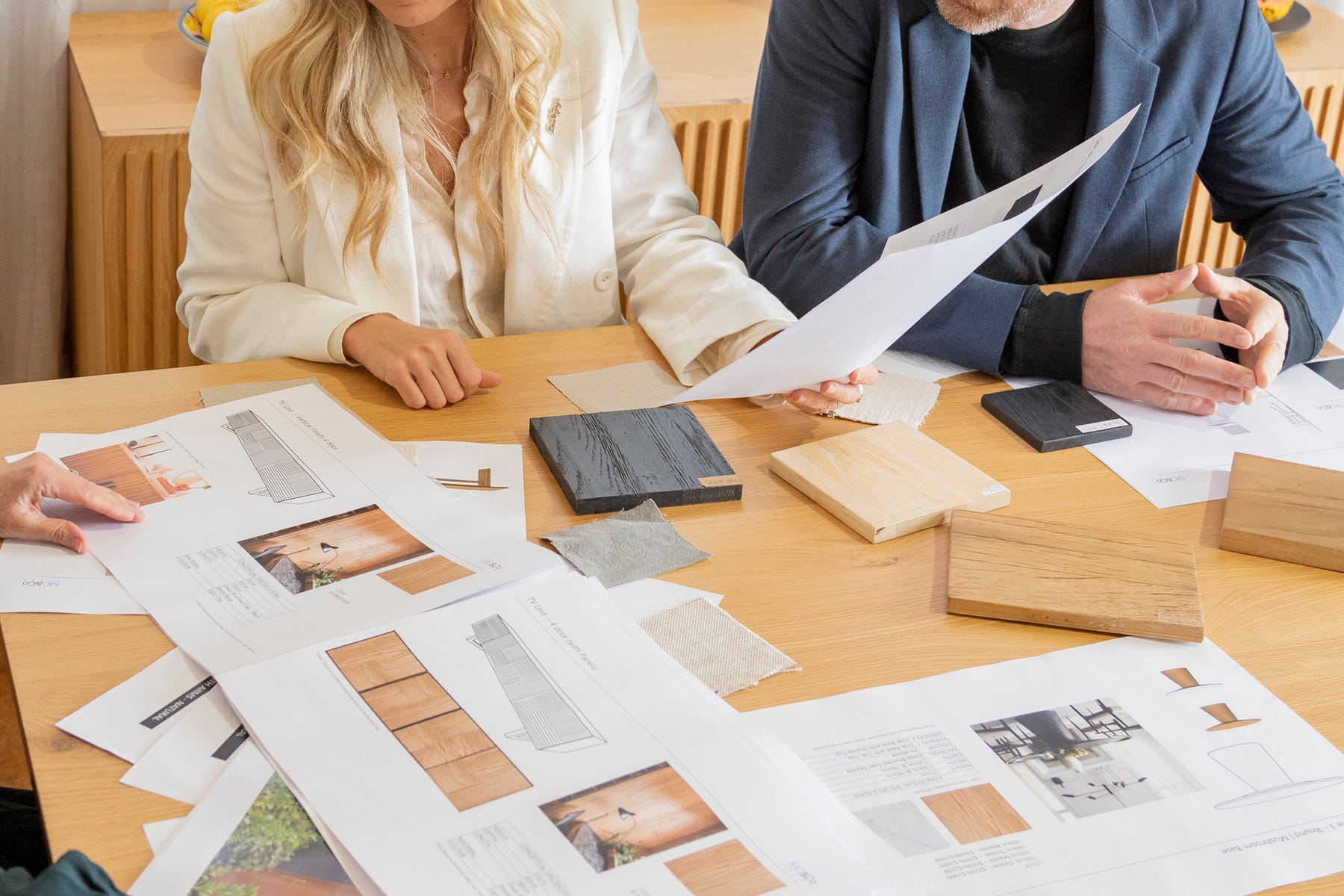 Styling Advice
Styling your home can be a daunting experience. Our Style Experts are here to help.
Expert Advice
At Lounge Lovers, we live and breathe design. Our stylists will help you get all the details right, from the colours to the textures and materials.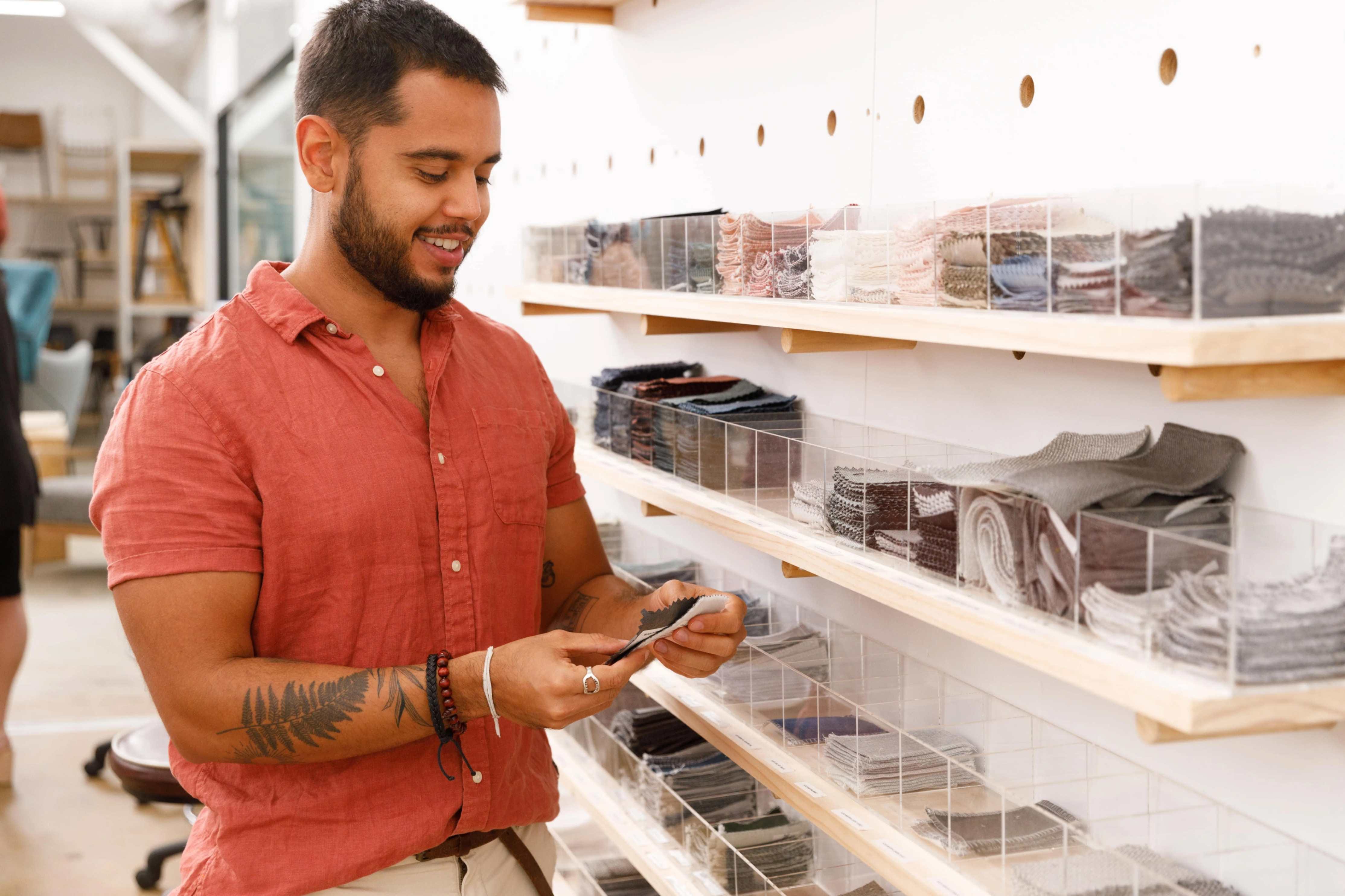 Tailored To You
Every home is unique, and our recommendations are too. Get a concept that's tailored for your needs & space.
---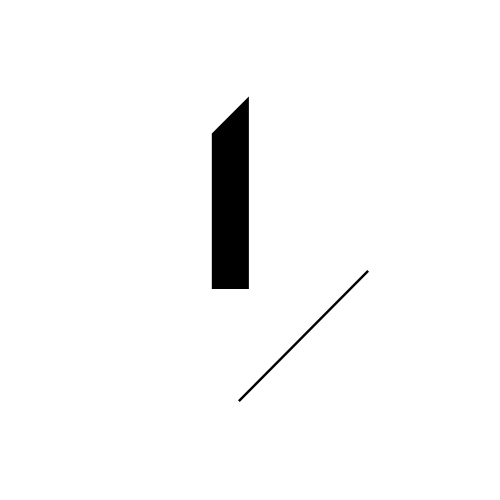 Pencil us in
Send an email and our stylists will get back to you within 48 hours.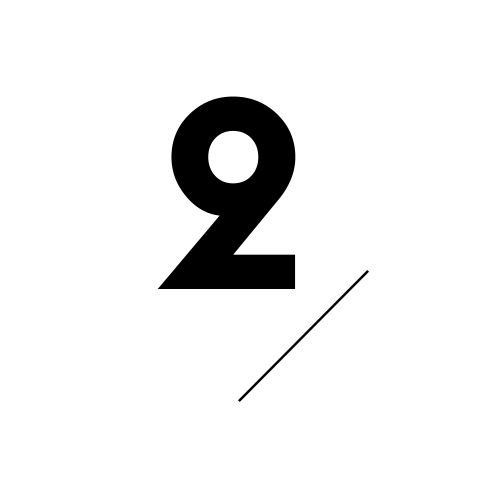 Tell us more
This quick questionnaire helps us uncover your preferences and craft a hand-selected list of concepts that you'll adore.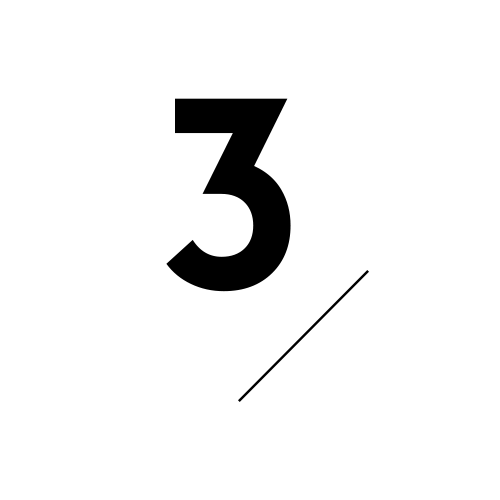 Speak to a stylist
Stylist will take you through curated concepts, and discuss all of the design possibilities.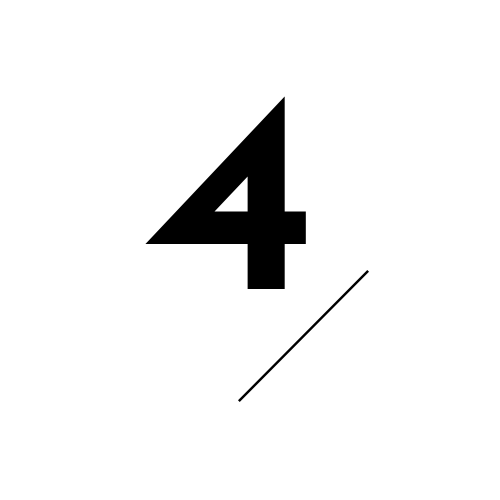 The big reveal
After your 1-on-1 consultation, you'll receive a printed selection of concepts that suit your space, budget and style aspirations.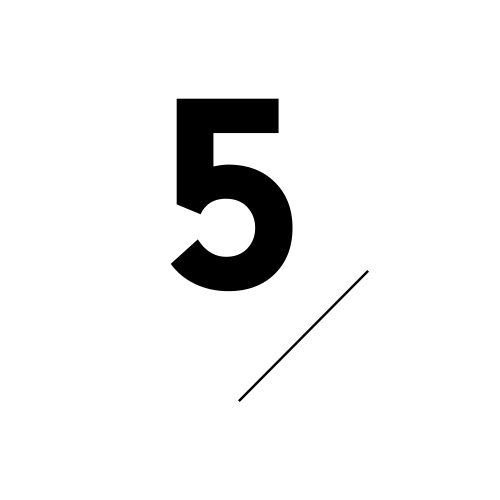 Get the look
Like what you see? Shop your favourite products on the spot and get it delivered to your front door.
---
Meet Our Stylists
Our expert stylists are ready at our flagship showrooms across the country to help you design your dream home. Email your nearest stylsit and they'll be in touch to arrange a time to start your design journey.