Our Beginnings
It all started with an idea...
Founder Derek Kerr was tired of premium furniture with a premium price tag. He believed that by cutting out the middleman, he could make design-led furniture for less. And so, Lounge Lovers was born.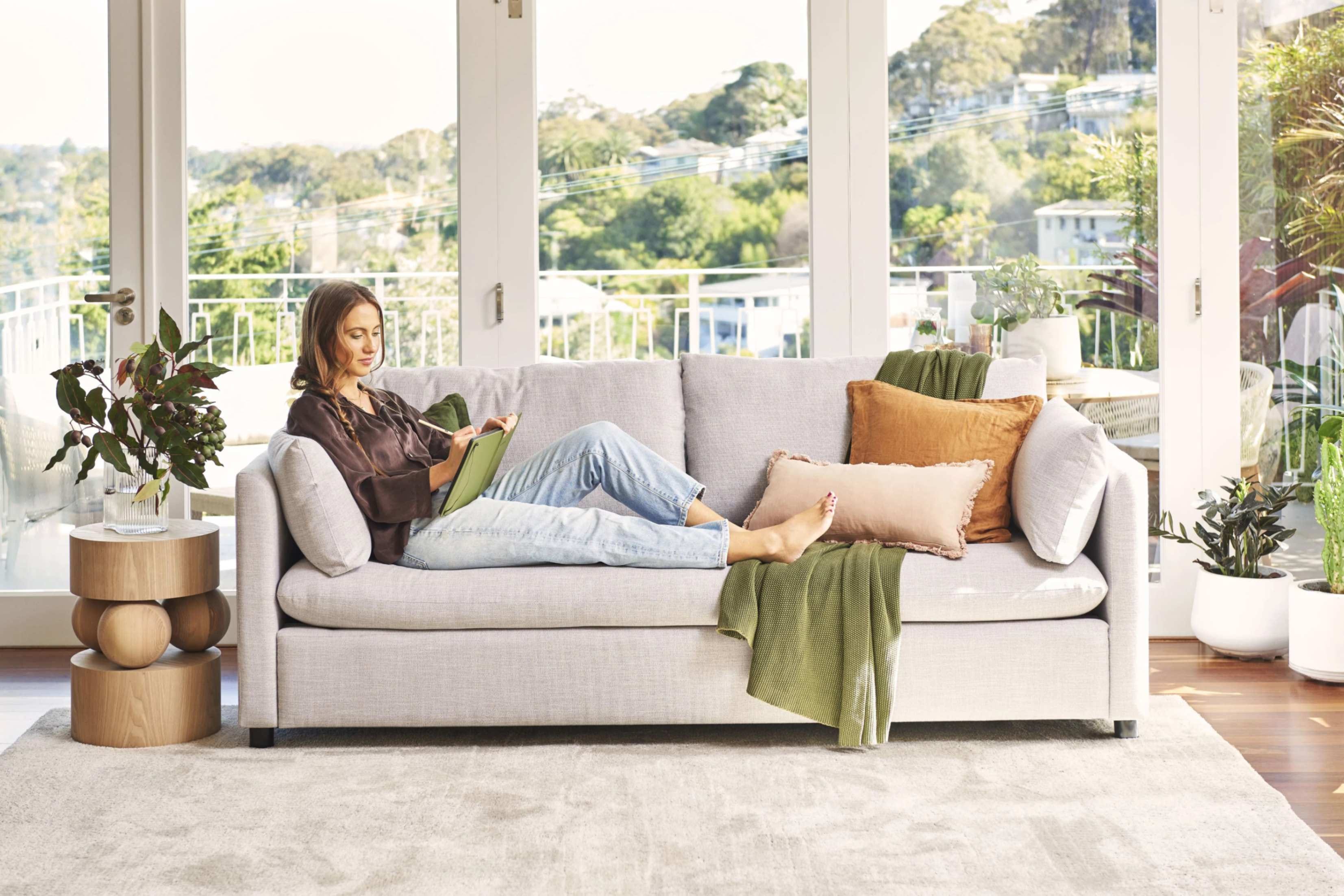 Design from the heart
We're passionate about providing Australians with design-led furniture at exceptional value.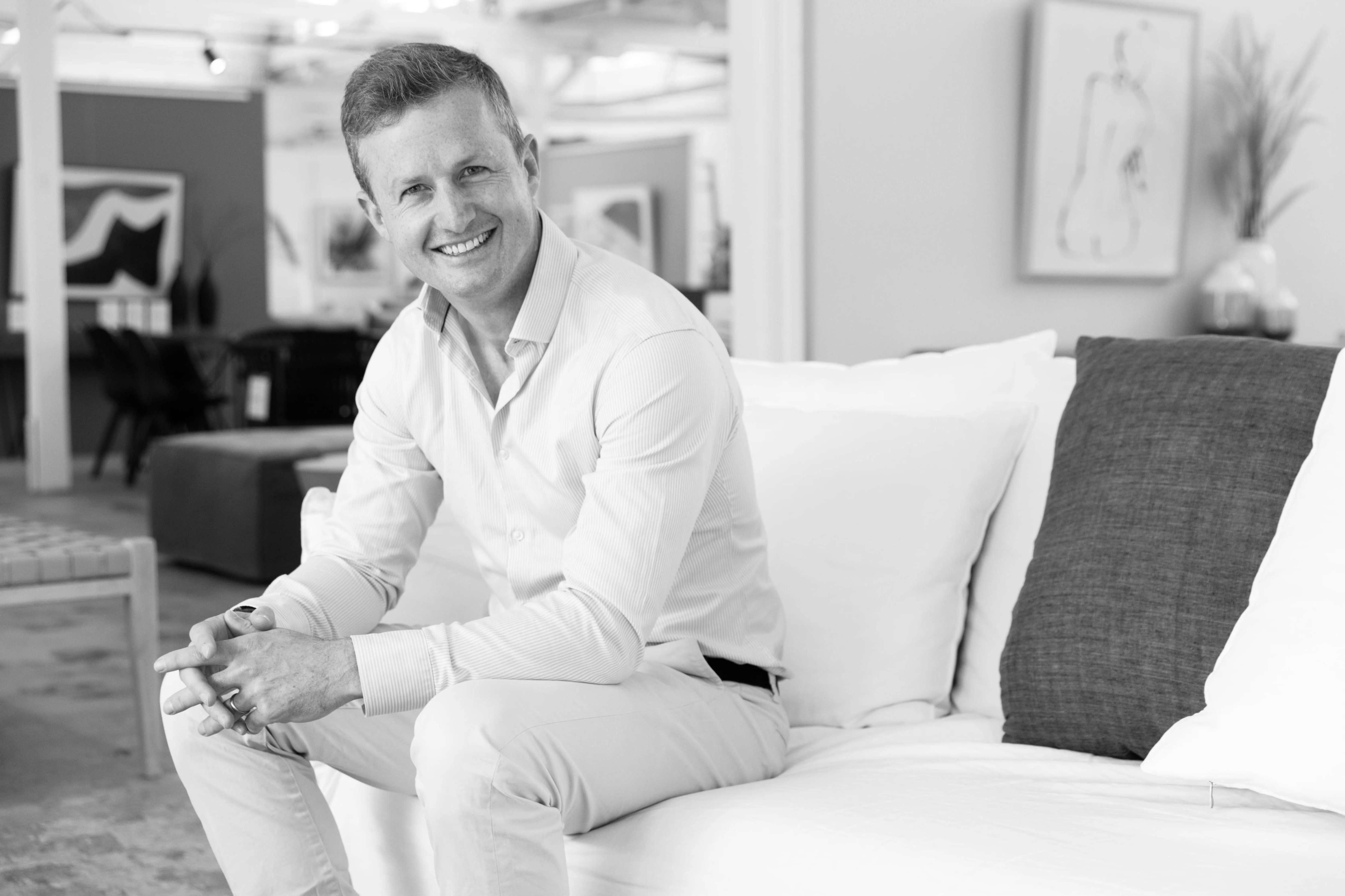 Derek Kerr, Founder
Derek is the co-founder of Lounge Lovers. A lifelong design aficianado, Derek has always loved furniture but was frustrated with the lack of choice and the price of designer pieces. He founded Lounge Lovers in 2011 to bring accessible, design-led furniture to more people in Australia, and remains deeply involved in the business today. Derek's role is to drive Lounge Lovers forward, pushing us to always provide the best for our customers and our team.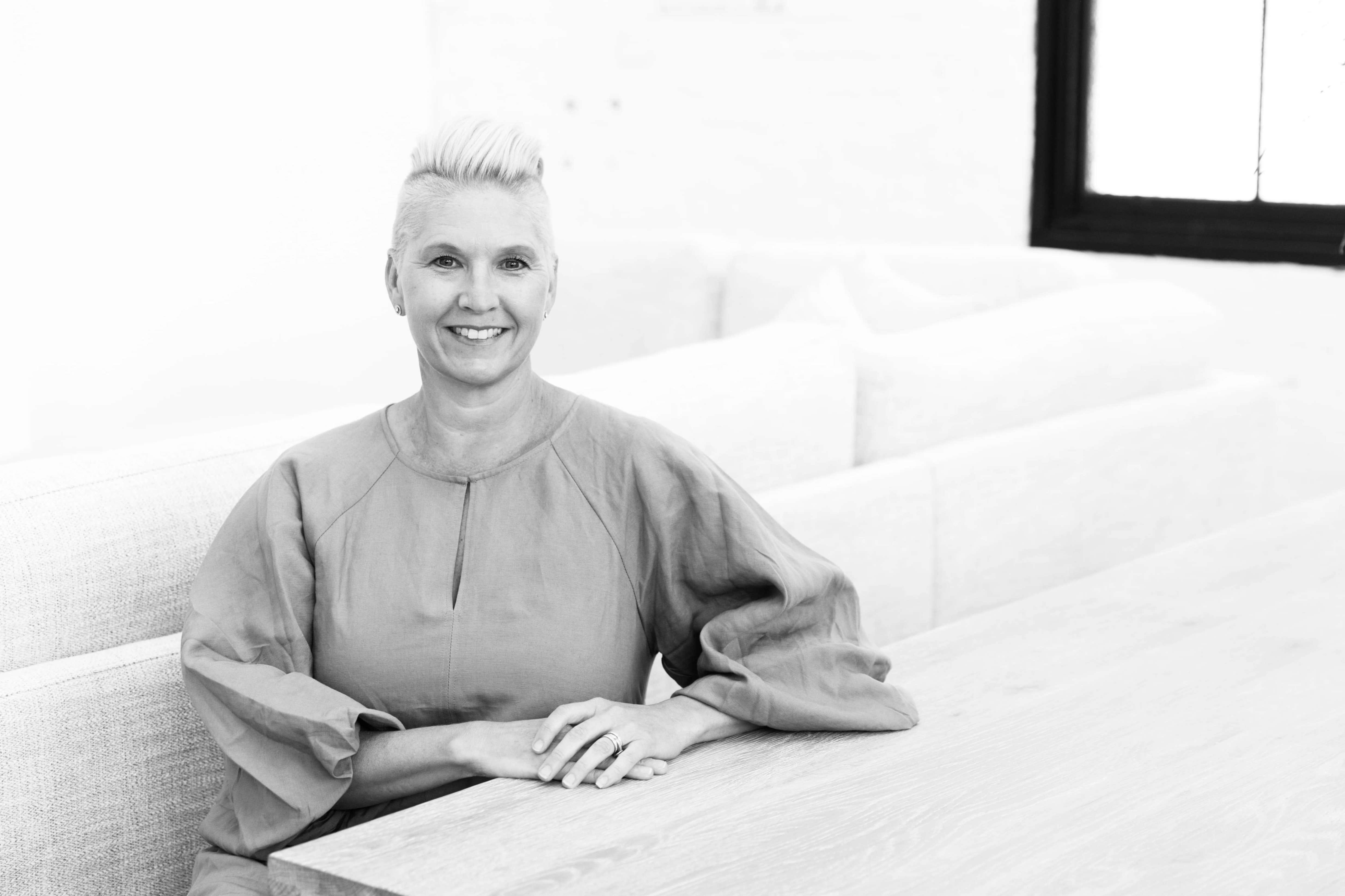 Kylie Burgon, Head of Design & Product Development
Kylie is the mastermind behind the gorgeous styles you find at Lounge Lovers. With a keen eye for design and over 20 years of experience in the furniture industry, Kylie understands what looks great in the home. From working directly with designers and manufacturers to visiting global design fairs and working with internationally renowned design consultants, Kylie is always on the lookout for new pieces to add to our collection.
Designed for you
Need a helping hand? Our in-house design team is here to help.
It's tough to bring an idea to life. That's why we have in-house designers in each state to help turn your vision into reality. Book your session and we'll curate a range of concepts just for you.
Your happiness, our priority
We're committed to providing you with the best experience possible.
With a dedicated customer service team, knowledgeable showroom staff, stringent quality control processes, and a 21-day return policy, you'll love shopping with Lounge Lovers, time and time again.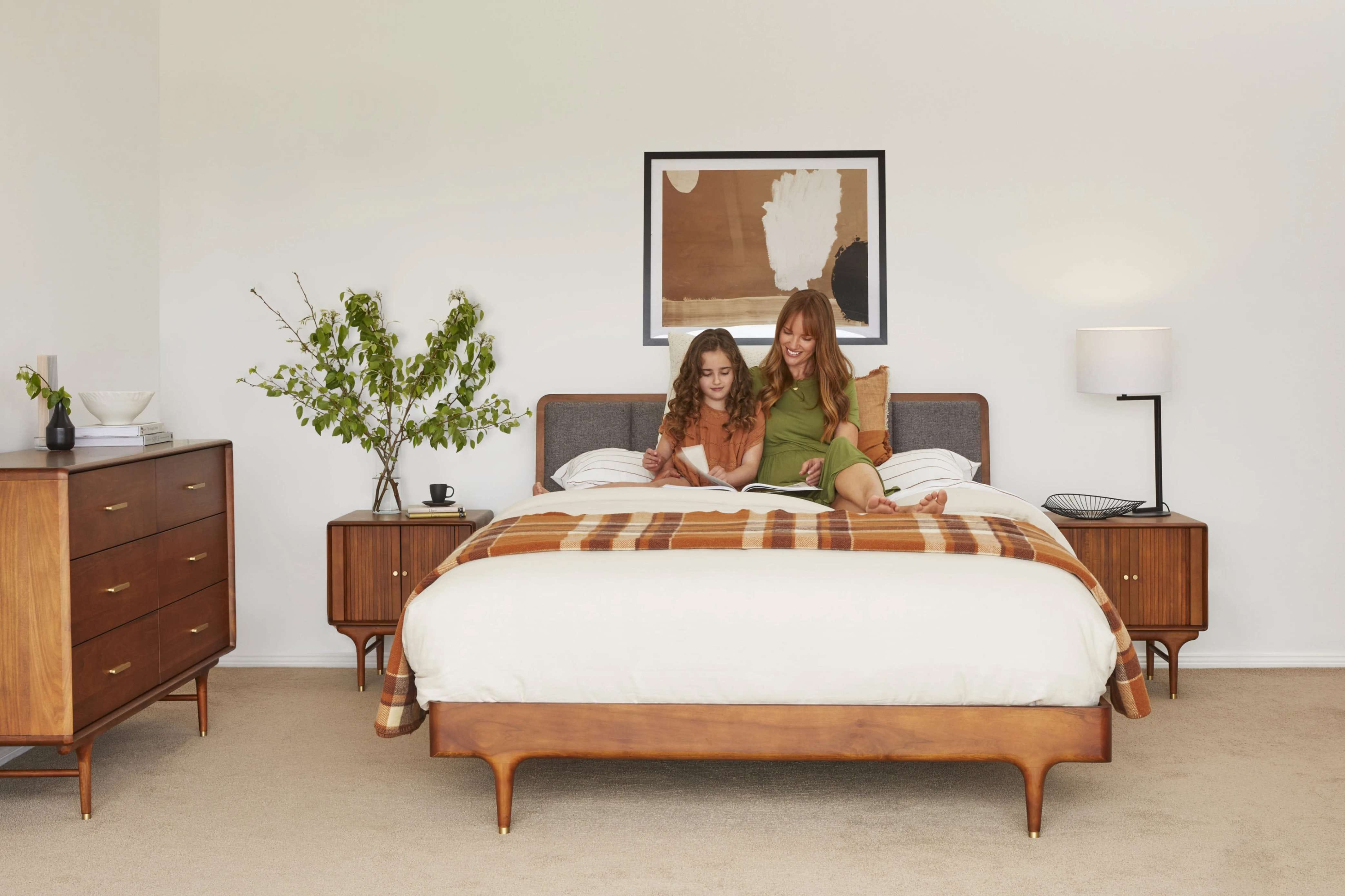 Top tips from the team
Check out our blog for all of the inspiration and advice to make any place your space.
Everyone deserves to love their home
A message from our Founder, Derek Kerr
"I was frustrated with the fact that well-designed furniture always came with a premium price. So I set out to change the rules and create great-looking furniture at exceptional value. By omitting unnecessary costs, our customers only pay for what they actually want: beautiful furniture that's made to last."